Name the Pets Contest
How to enter:
Number a paper from 1-25 and, for each photo shown below, list what type of animal it is. You must be specific. For example, instead of answering "dog" or "puppy," an appropriate answer would be "French Bulldog Puppy."
Hints: You can find some answers by visiting our Facebook and Instagram pages.
Rules:
Open to children ages 5-12. Must list all 25 photos correctly and specifically to win. Deliver your answers to Friendly Pets in an envelope marked "Name the Pets Contest."
Prize:
Children who submit all correct answers will win a free betta fish and bowl. Good Luck!
Photo 1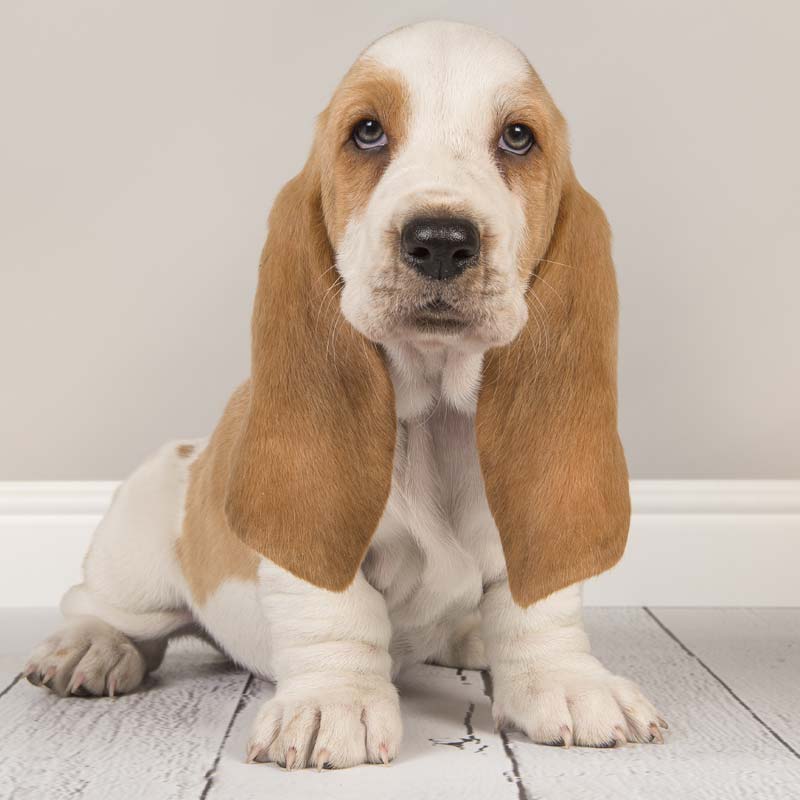 Photo 2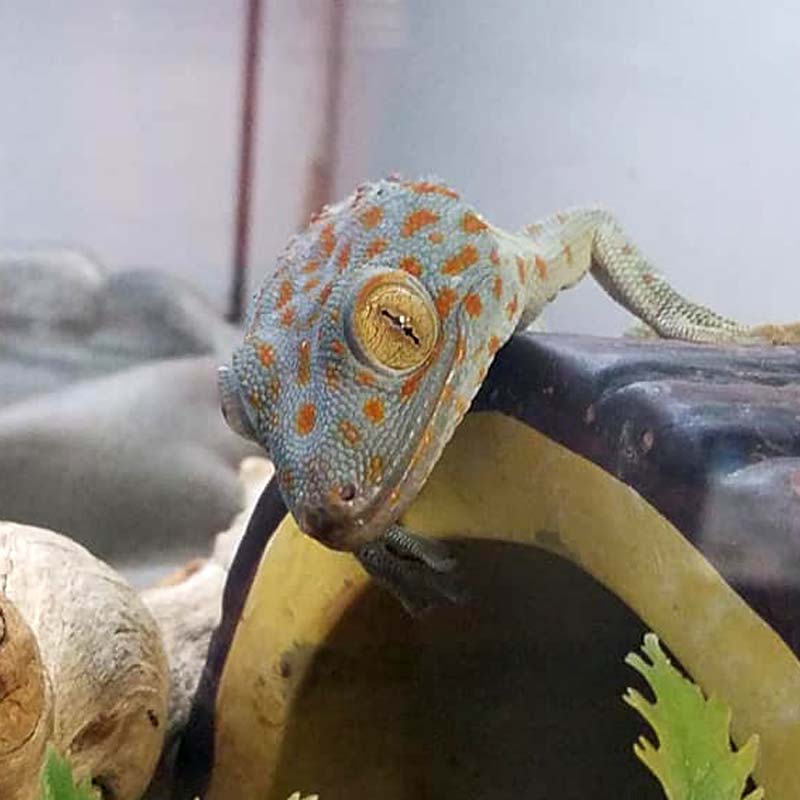 Photo 3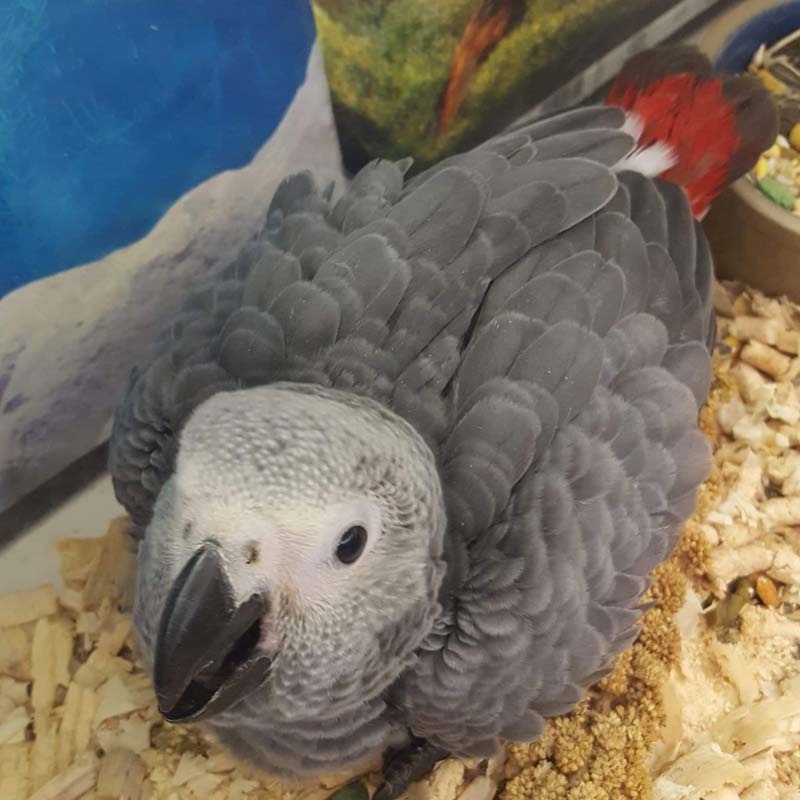 Photo 4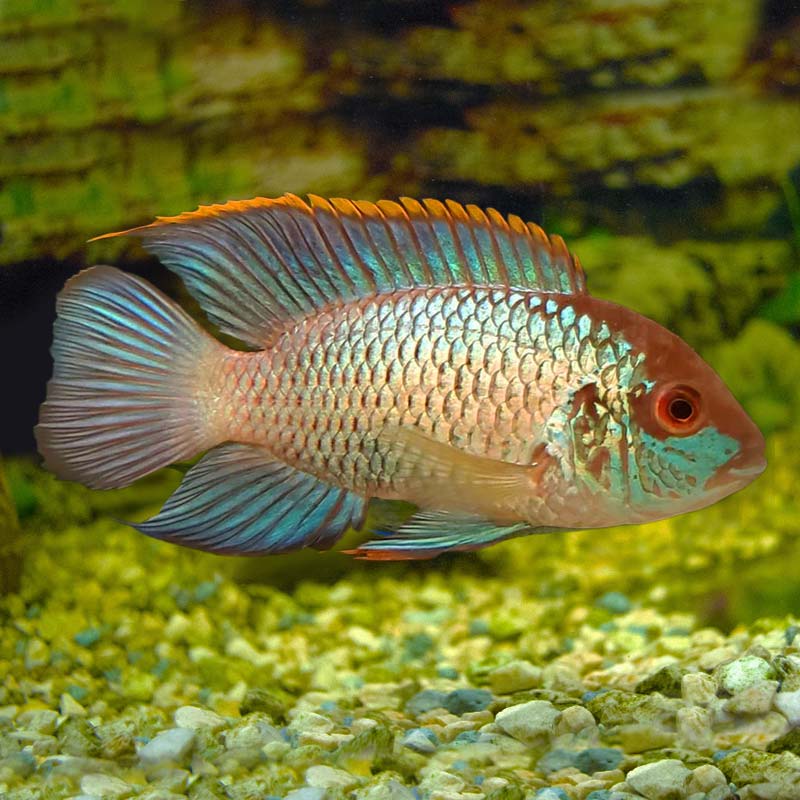 Photo 5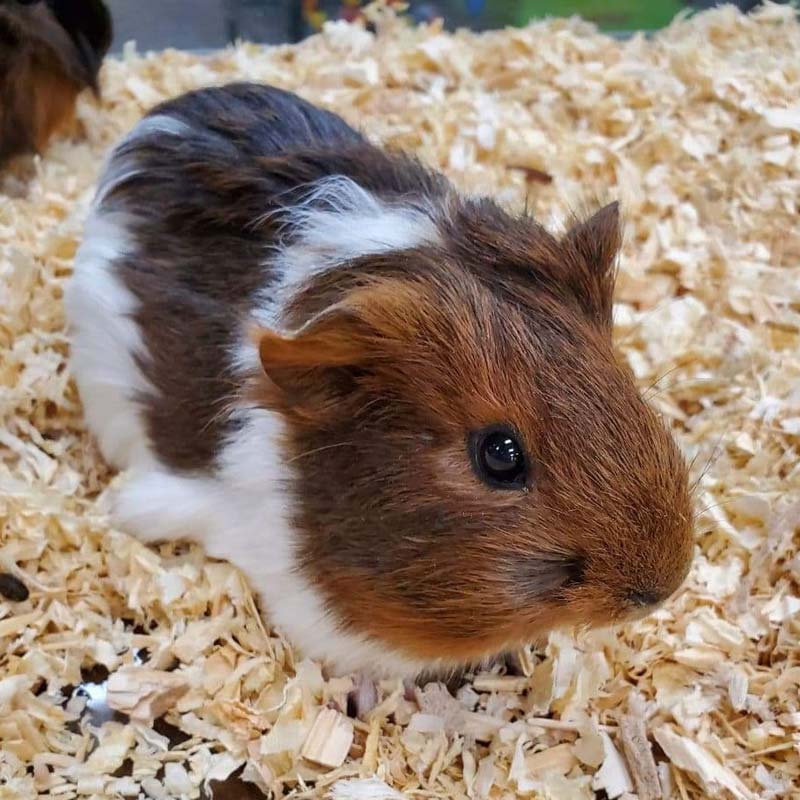 Photo 6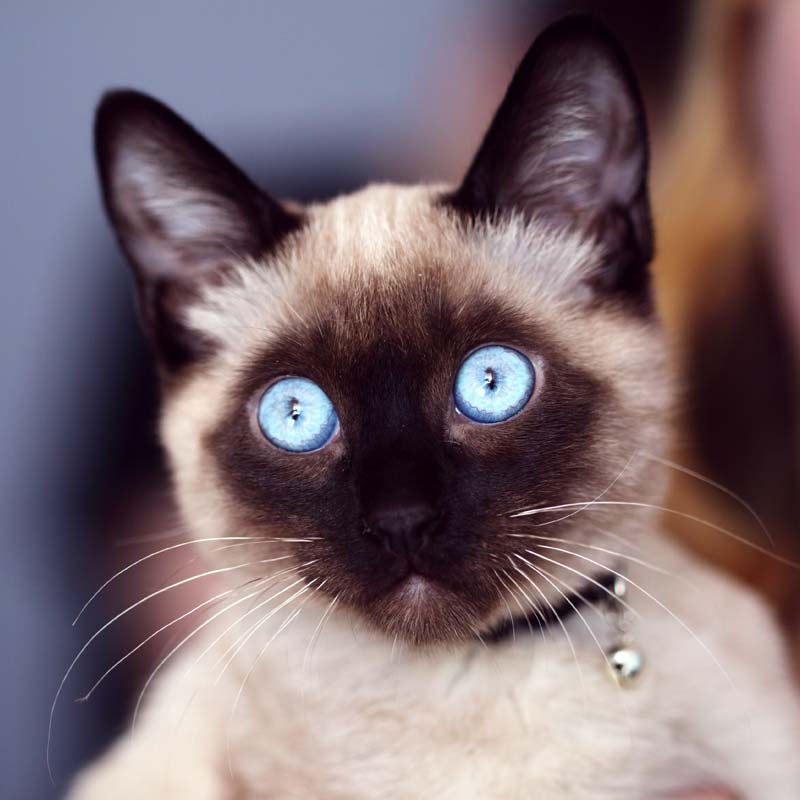 Photo 7
Photo 8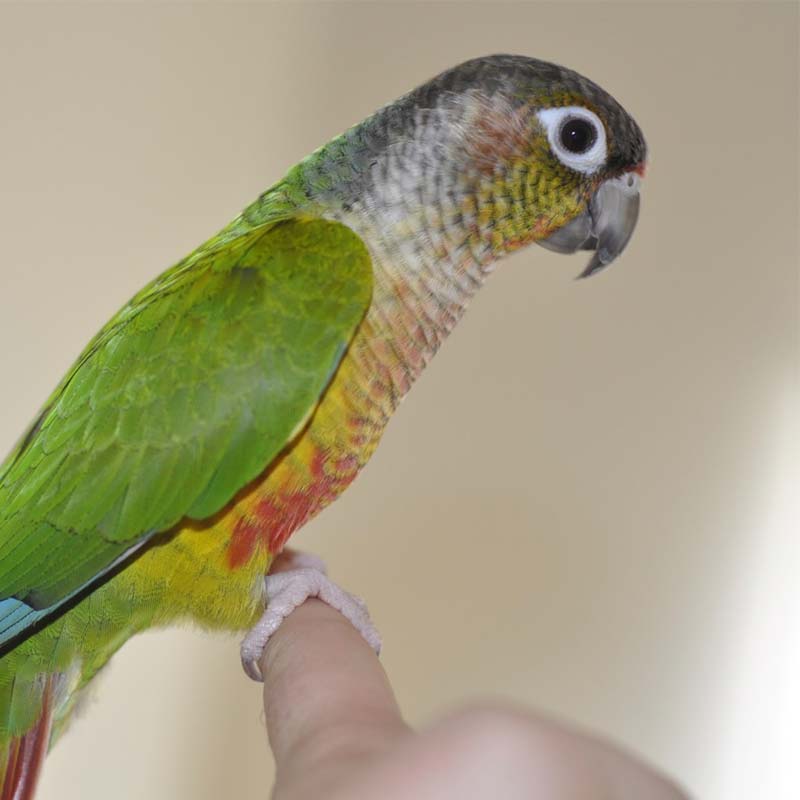 Photo 9
Photo 10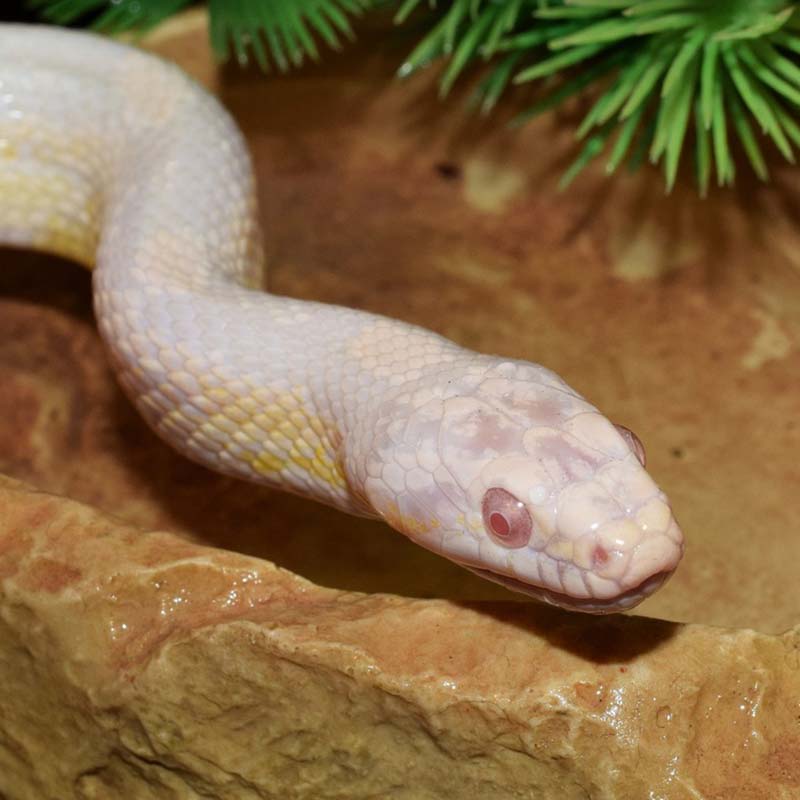 Photo 11
Photo 12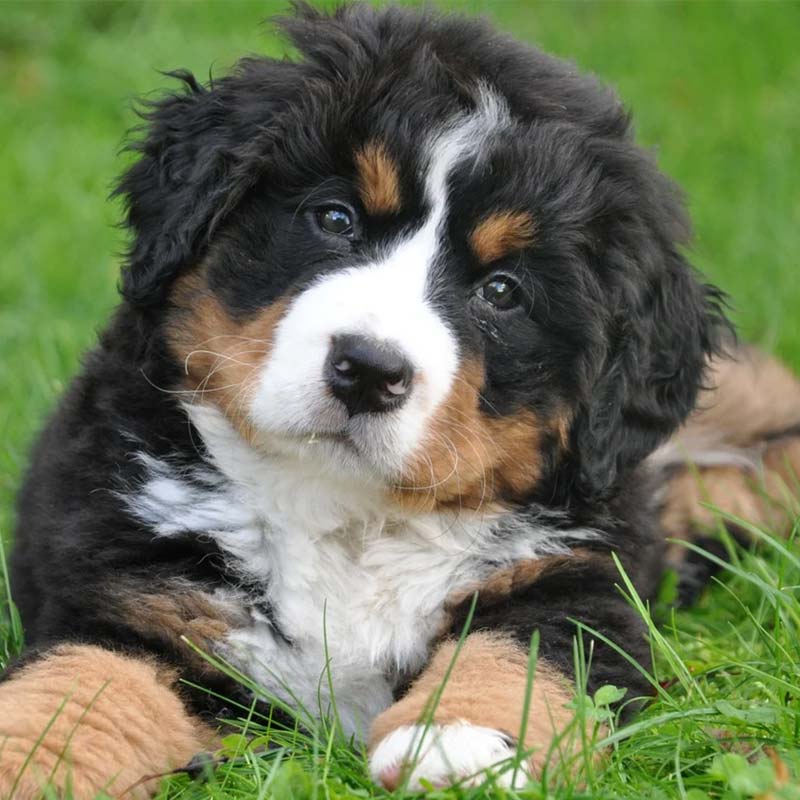 Photo 13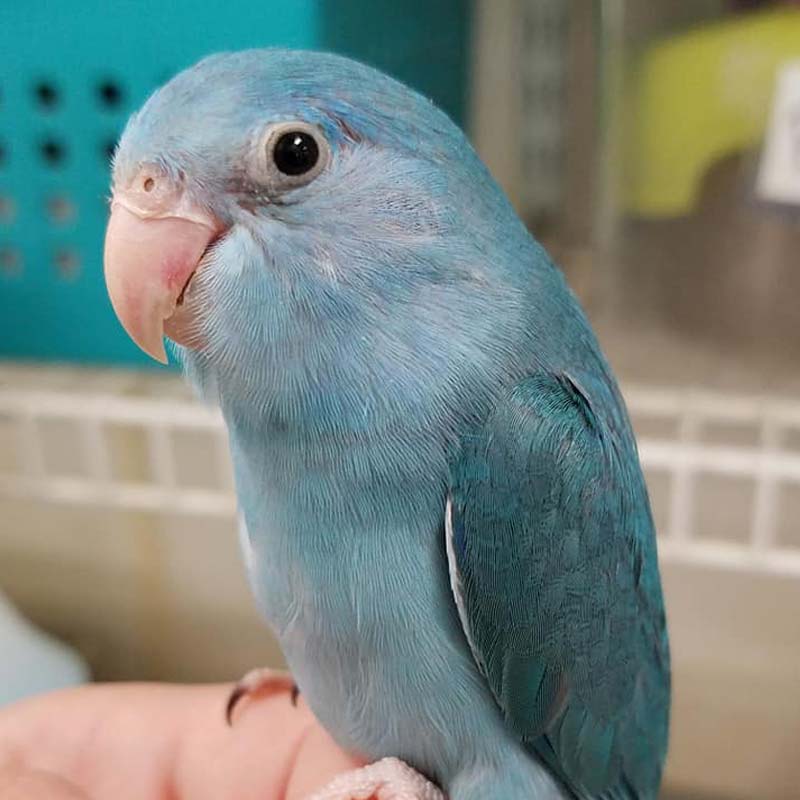 Photo 14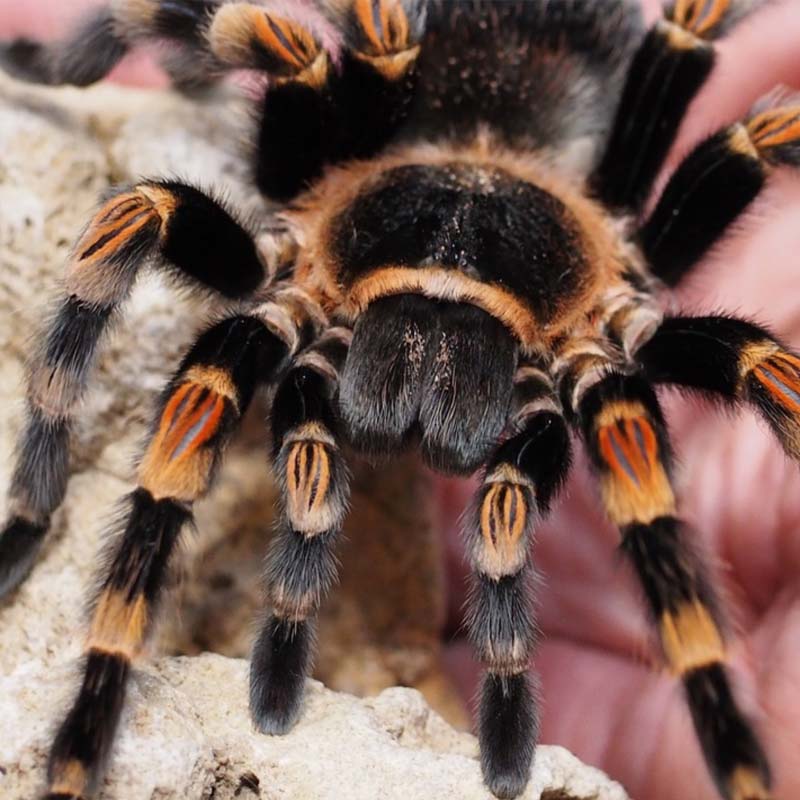 Photo 15
Photo 16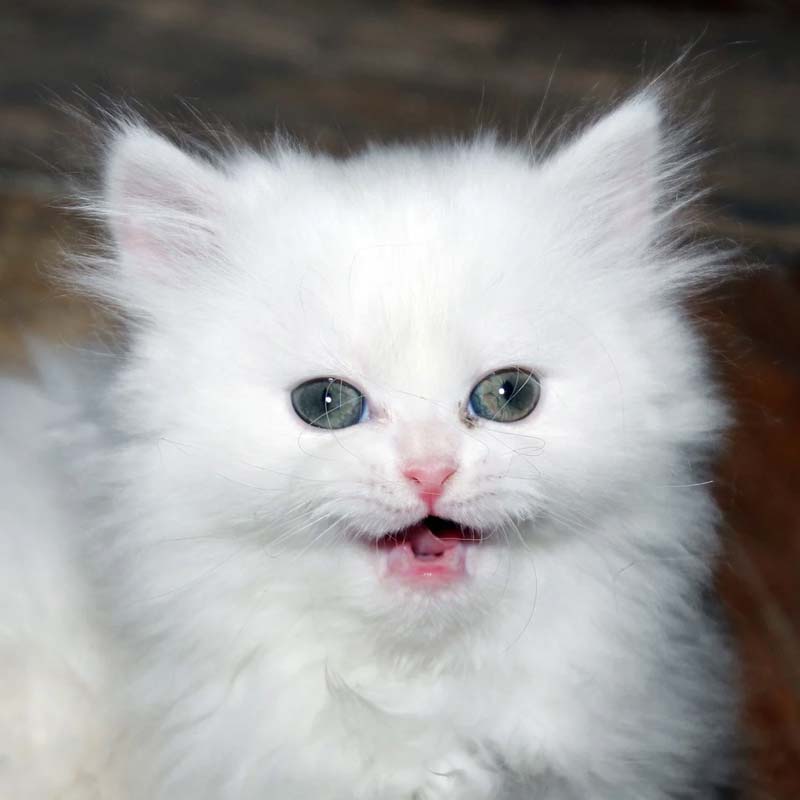 Photo 17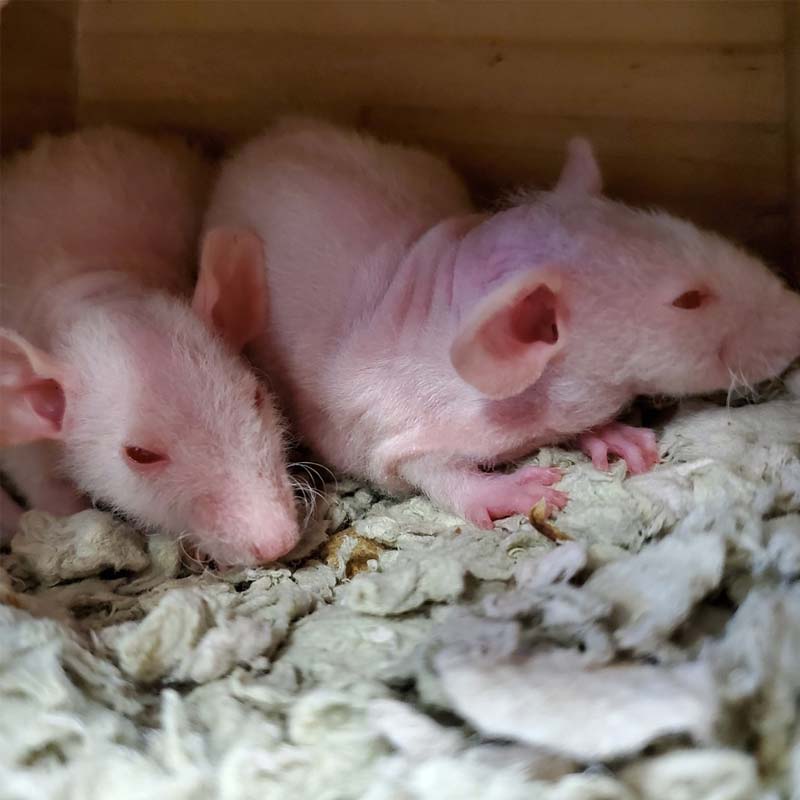 Photo 18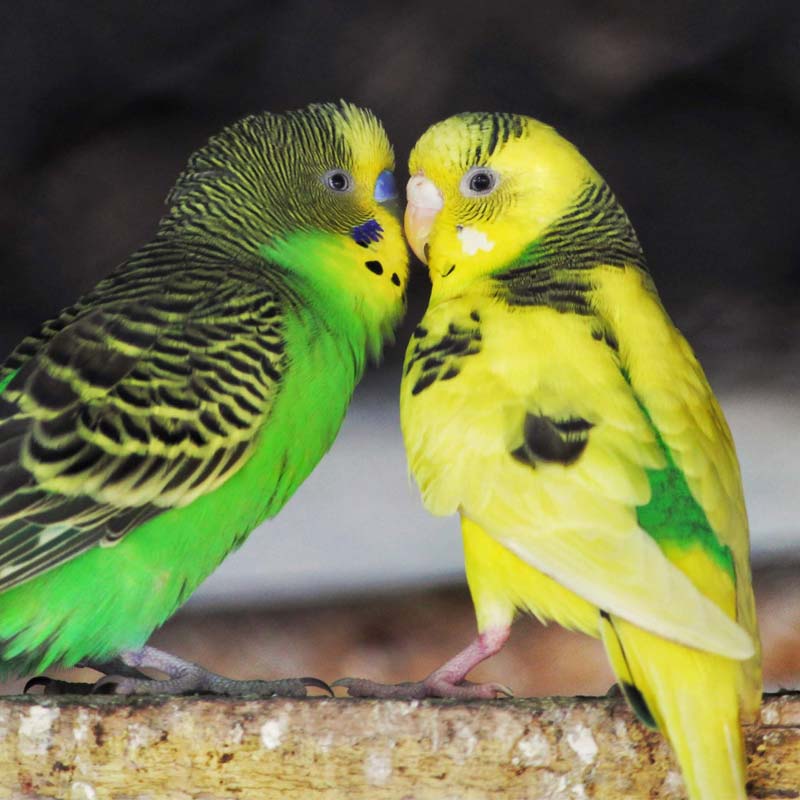 Photo 19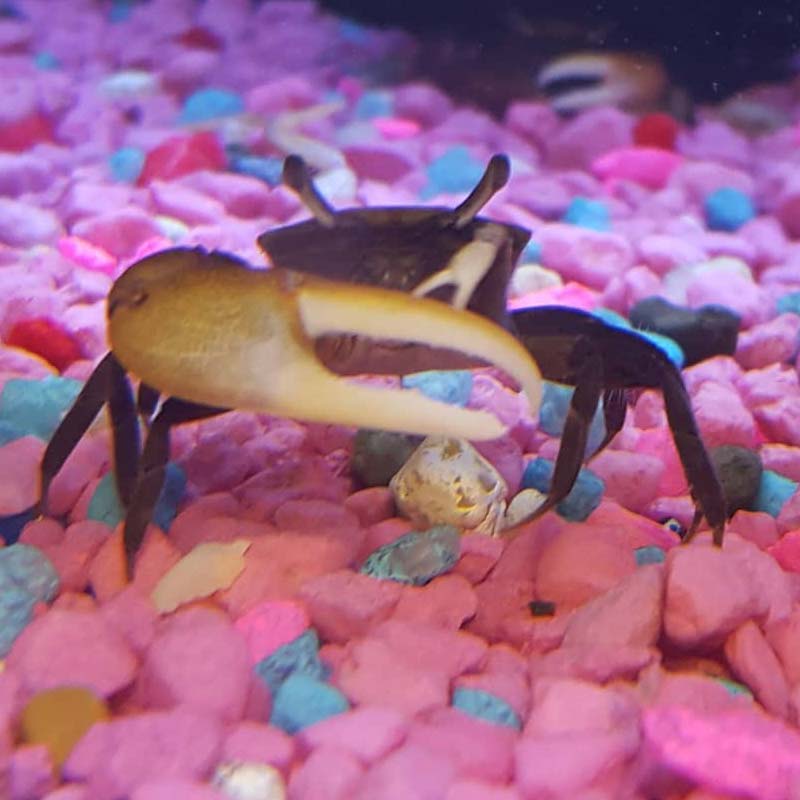 Photo 20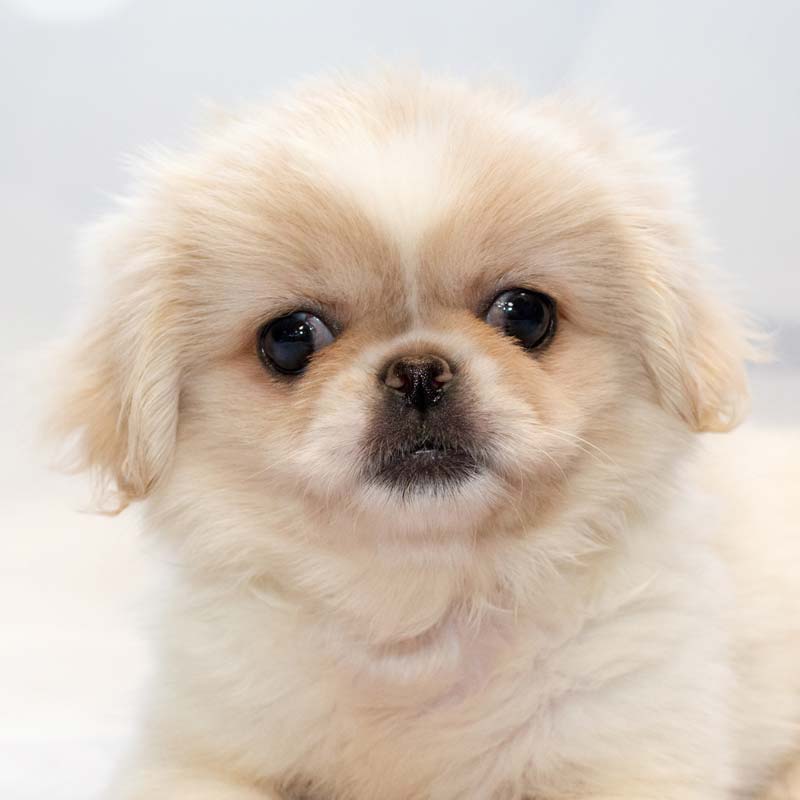 Photo 21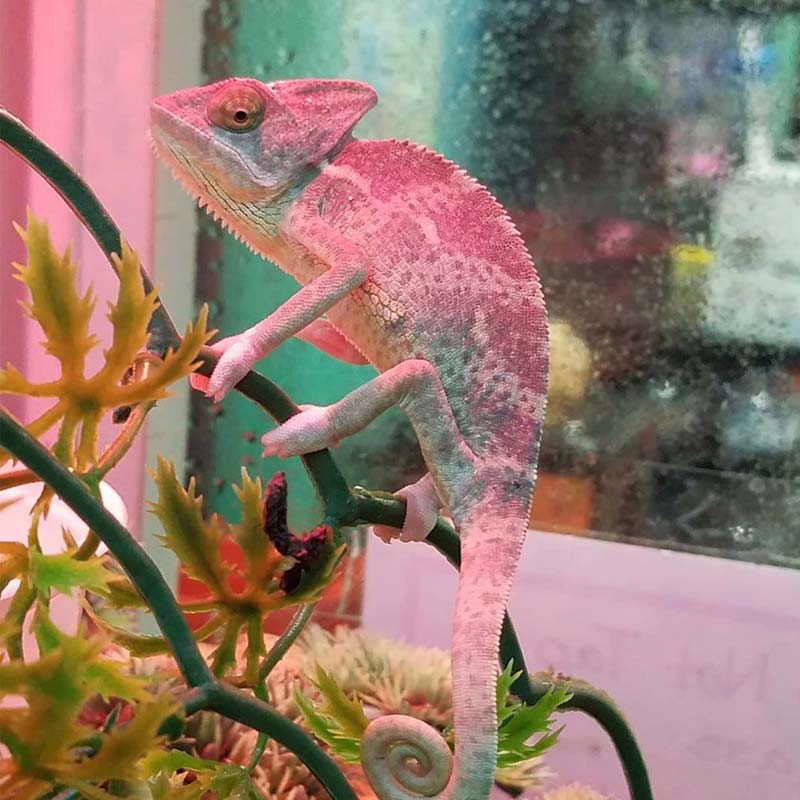 Photo 22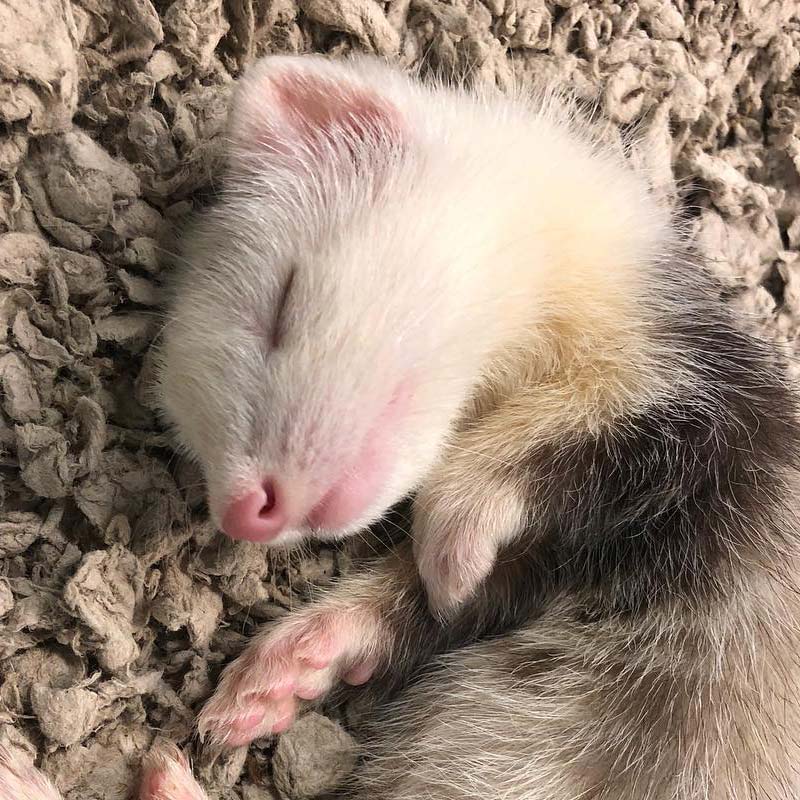 Photo 23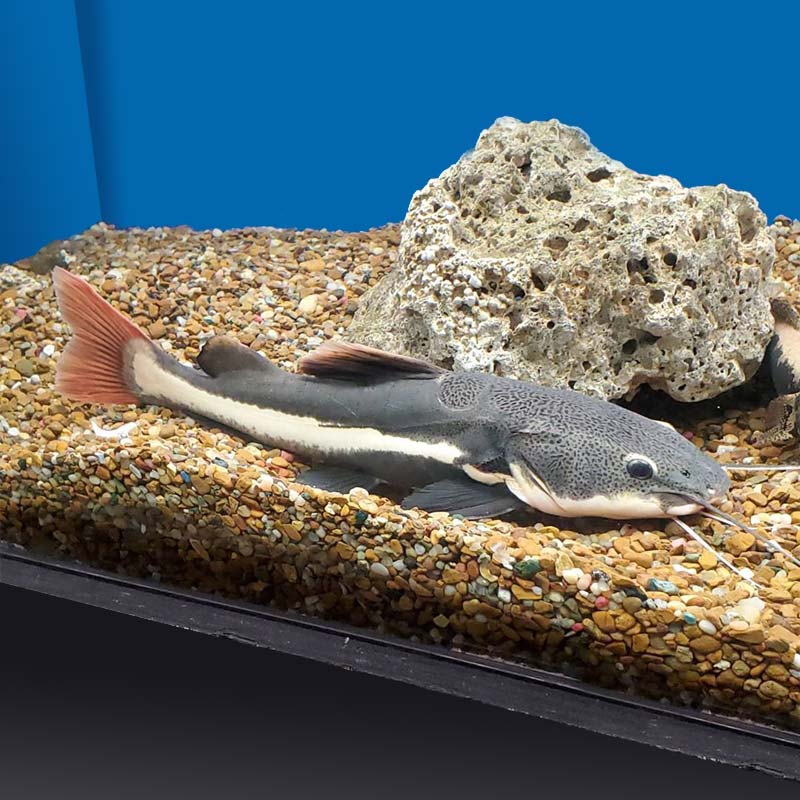 Photo 24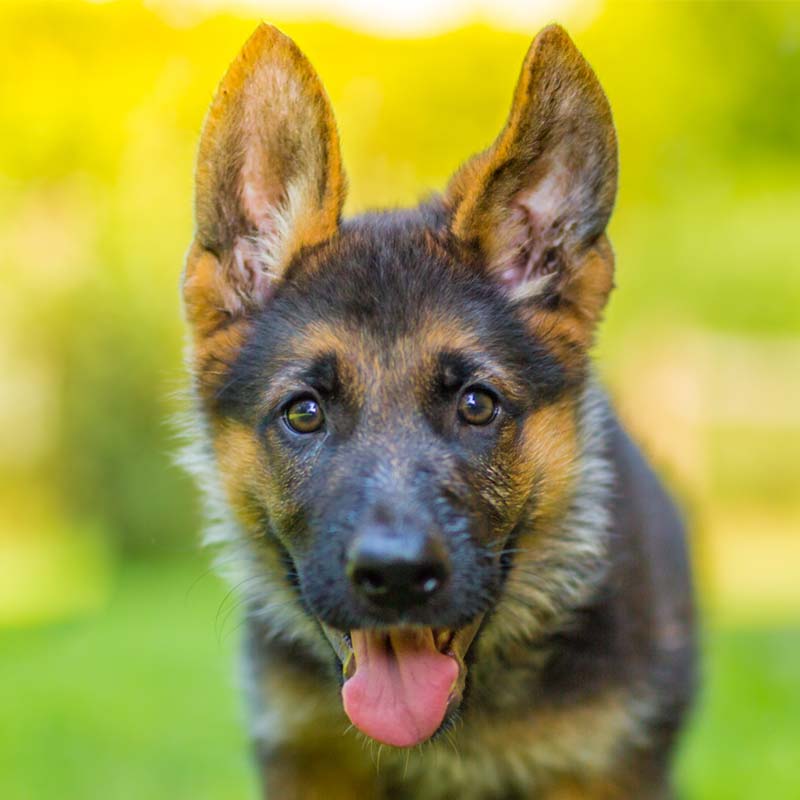 Photo 25