Beautiful Pets on Sale
Due to a current limited supply of available pets, we do not have any sale pets at this time.
Please check this page again soon to see if we've been able to add sale puppies or kittens.
---
Save Everyday!
25% OFF Pet ID Tags
With purchase of any new collar or leash.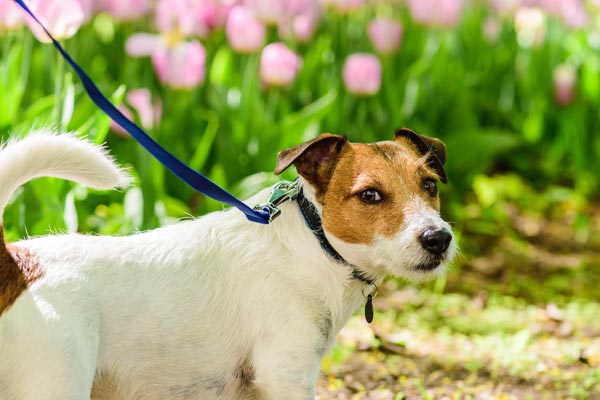 ---